Went to the Likas Complex park today. Here's how the whole family ended up there. Recounted according to Fen:

Adelle: Monkey bar!
Mommy: Where do you find the monkey bar?
Adelle: Park!
Mommy: Do you want to go to the park?
Adelle: Yeshh!
Mommy: Ask Daddy.
Adelle (right to my face): Daddeee! Go park.

This daddy was actually still lying on the couch then, alternating between wakefulness and sleep. I mumbled a half reply in my grogginess, but mommy made sure that I woke up. At this point, Adelle was excited.

Adelle: Get way-dee (ready).

Blinking away my sleepiness, I got up, got ready, took my camera and we all went into the car and drove to the park. As usual, there were already a number of people there, but it was still pleasant enough for Adelle to play at the playground.





For those who've been there, have you noticed that the park's actually quite beautiful? There are a few beautiful spots near the lake (which would be perfect for a 'couple' kinda photo) and the surrounding view is quite nice. I usually take photos of Adelle playing at the playground, but since mommy wanted to go for a walk I didn't get to do so as Adelle was in my charge. But when Fen did rejoin us, I managed to get shots of the sun's reflection on the lake which I had already been eyeing.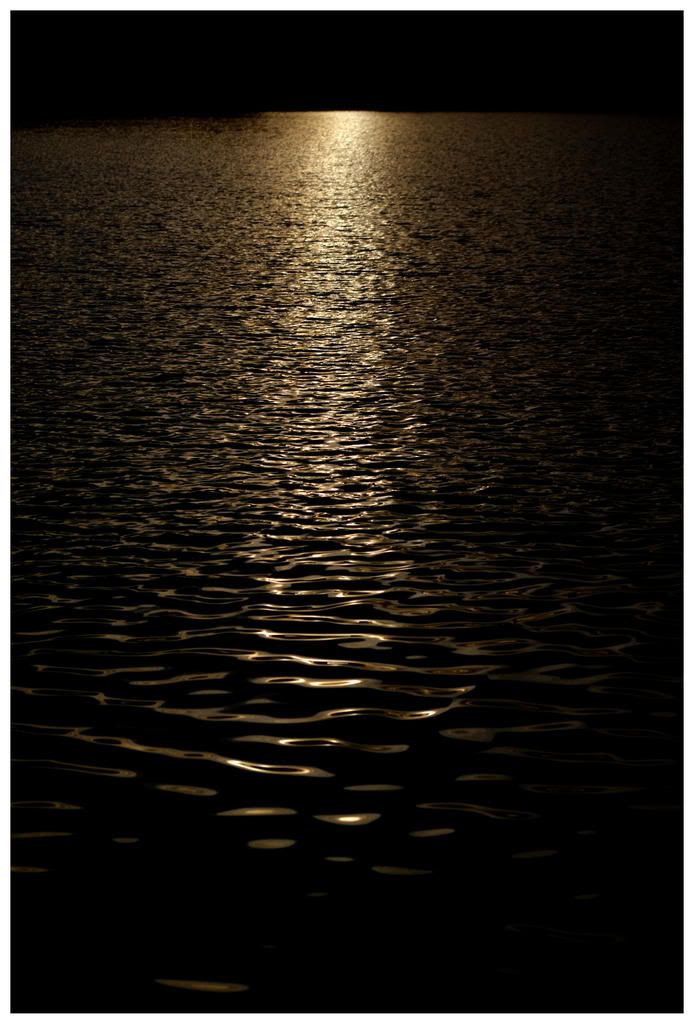 Adelle fed bread to the fish in the lake (courtesy of an 'aunty' who was also feeding them with her grandchild then. The fish were ravenous!) and after a short time at the monkey bars. (Adelle and I had already done this earlier as well soon after we arrived) it was time then off for a quick shop at Thai Seng supermarket before going home.
All in all, it was a pleasant time at the park. Oh, did you see the sunset today? I didn't (had just finished shopping then) but just by the amazing colours I saw, I think it must have been spectacular!